Empowering average people to earn an above-average income is a cornerstone of the American Dream. We help them work smart by creating income LEVERAGE. Here are some of our musings on stacking the deck in your favor. #CreateLEVERAGE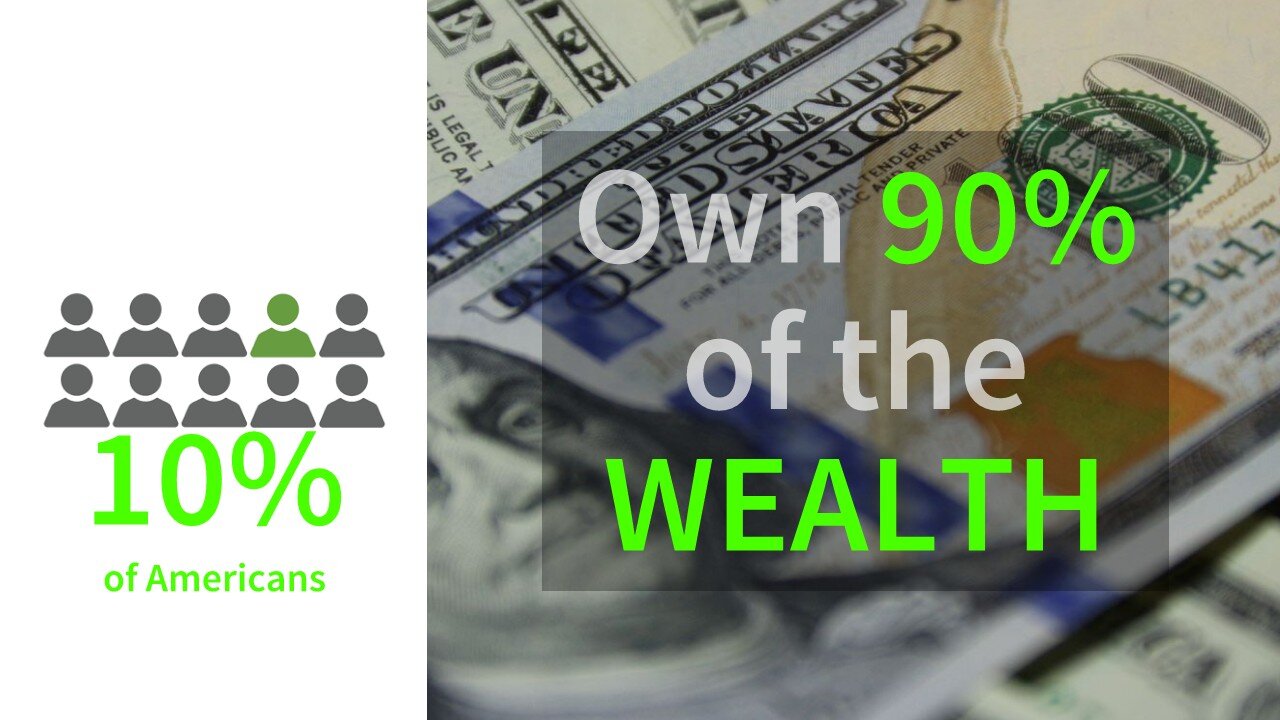 #LEVERAGE
WEALTH BY OWNING A BUSINESS
The #1 characteristic of wealth is business ownership. Most never start a business because they think you need a lot of money, time, skills and a great idea… We invite you to consider this is an illusion. #WeAreProven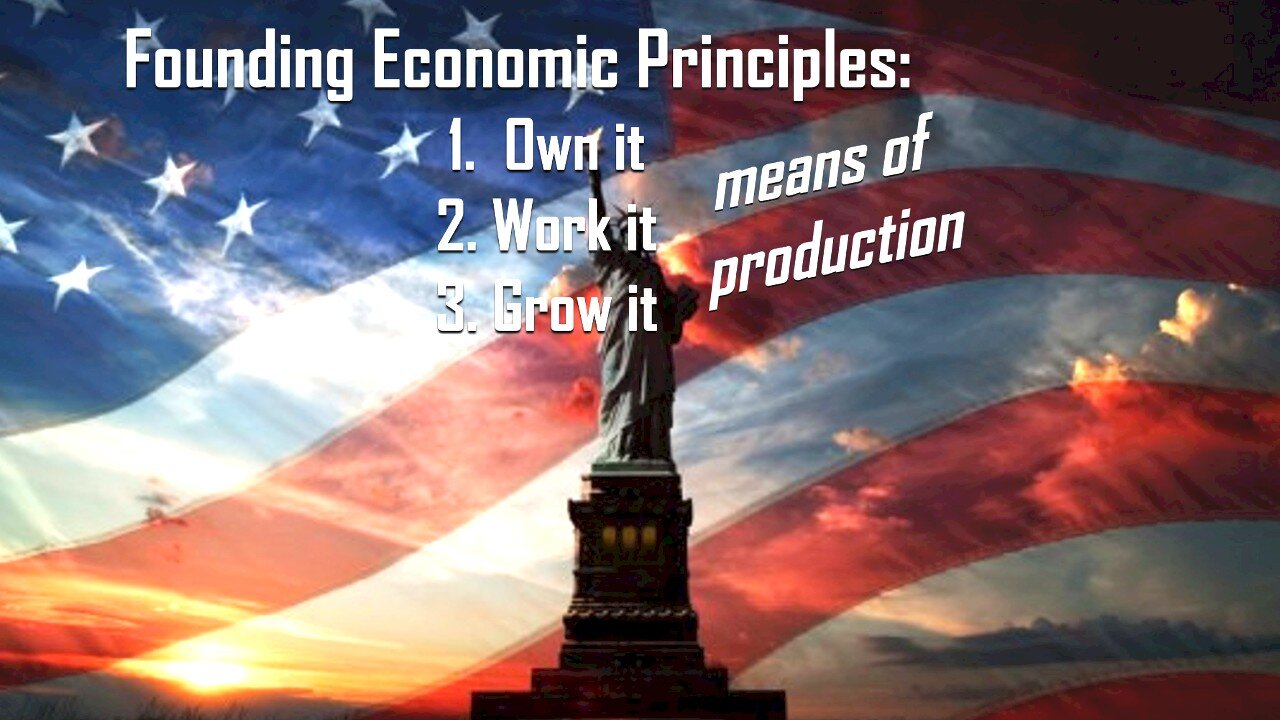 #LEVERAGE
EFFORT & OWN THE MEANS OF PRODUCTION
Land-Labor-Capital create old-school leverage. New school leverage includes social media which amplifies Community (like land = location, location, location), Technology (labor that does more with less), and Partnerships (capital) that create collaborative profits. #BetterTogether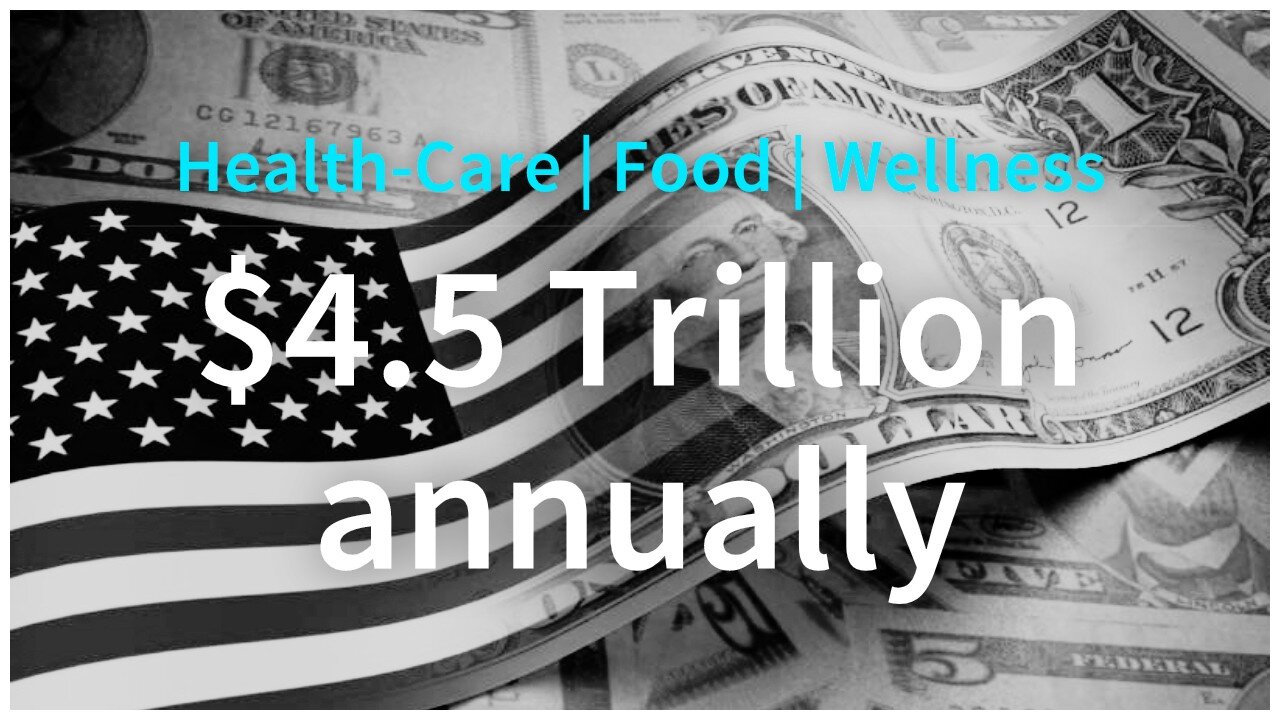 #LEVERAGE
WORK WITH AN ECONOMIC TAILWIND:
HEALTHCARE: $2+ Trillion/yr
FOOD: $1.5+ Trillion/yr
WELLNESS: $1+ Trillion/yr
$4.5 trillion U.S. ($9.5T globally) #BigEnoughPie?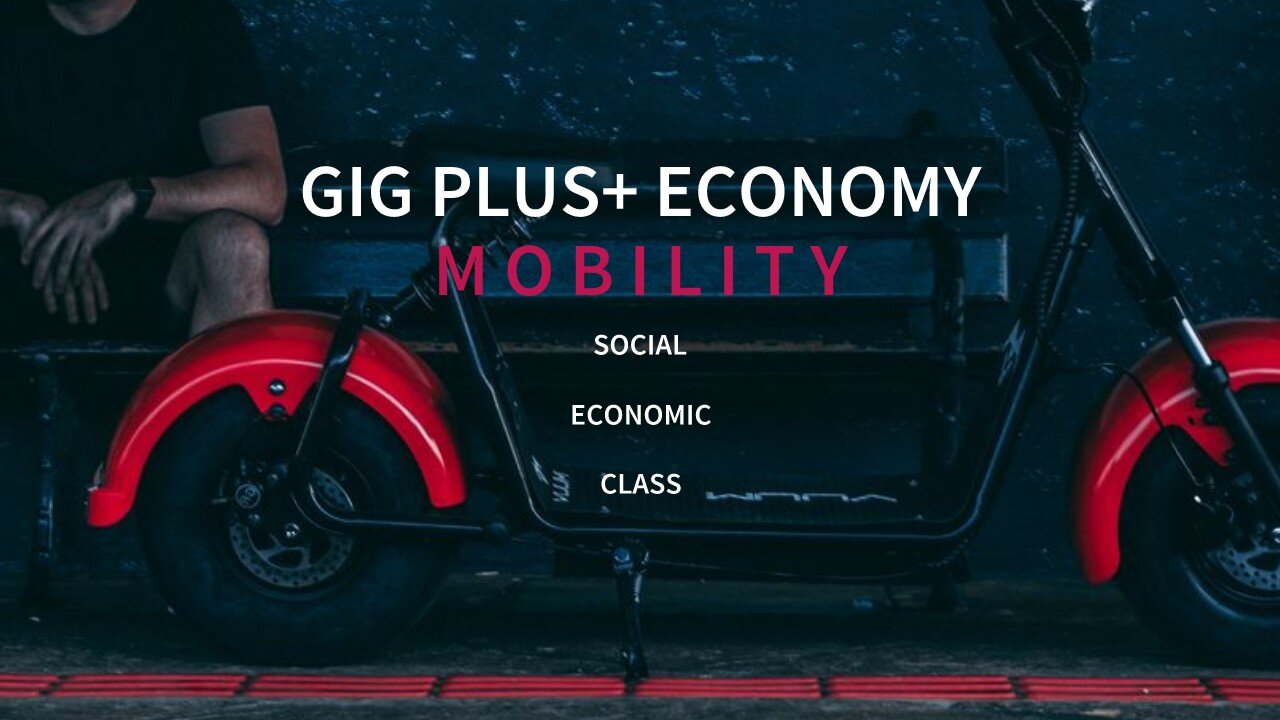 #LEVERAGE
BENEFITS IN THE GIG PLUS+ ECONOMY
Gigs have income glass ceilings. You exchange time for money. Gig PLUS+ work has advantages and offers greater income ability, direct mentorship, a collegial community, and a benefits package that includes health insurance. #MoreUpside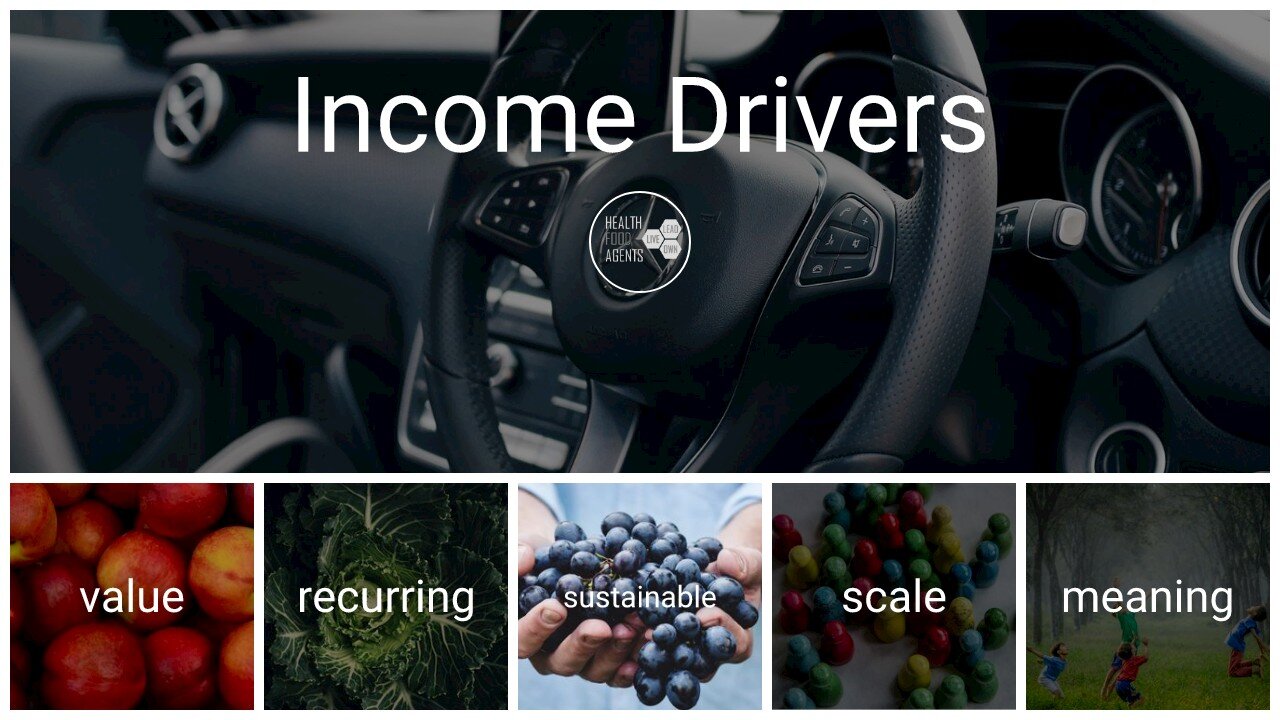 #LEVERAGE
CASHFLOW WITH THE 5 PILLARS OF RESIDUAL INCOME:
1. You & your offerings add value. 2. Raving fan customers of consumable offerings. 3. Sustainably recurring business is money (i.e. hygienic daily habits) 4. Has a capacity to grow income beyond yourself 5. Your work makes a difference in the world. #Retention
#LEVERAGE
PARTNERSHIPS AND COLLABORATIVE PROFITS:
You can be an agent and generate ME money. Owning an agency creates WE money. We invite you to do both with us. Be an agent and ageny owner. #1099Agency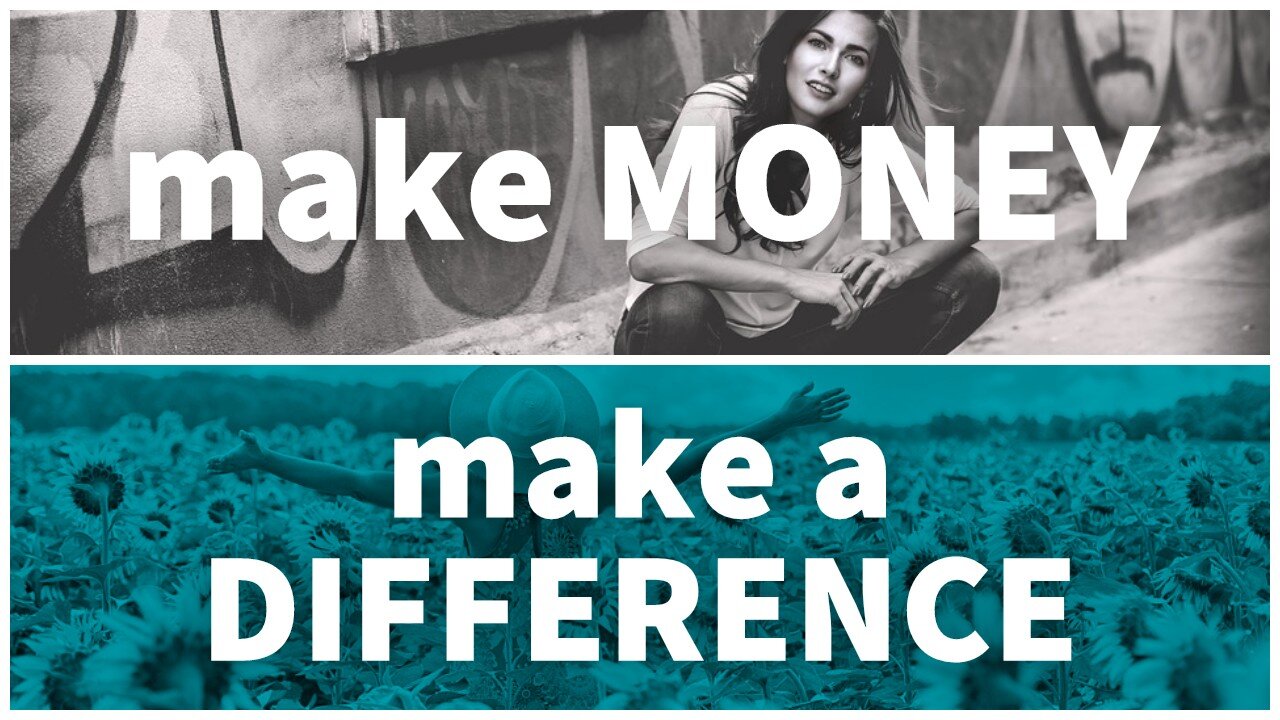 #LEVERAGE
OUTCOMES AND INCOME
There is a science to financial success. But there is an art to fulfillment. #BraveHeartsWelcome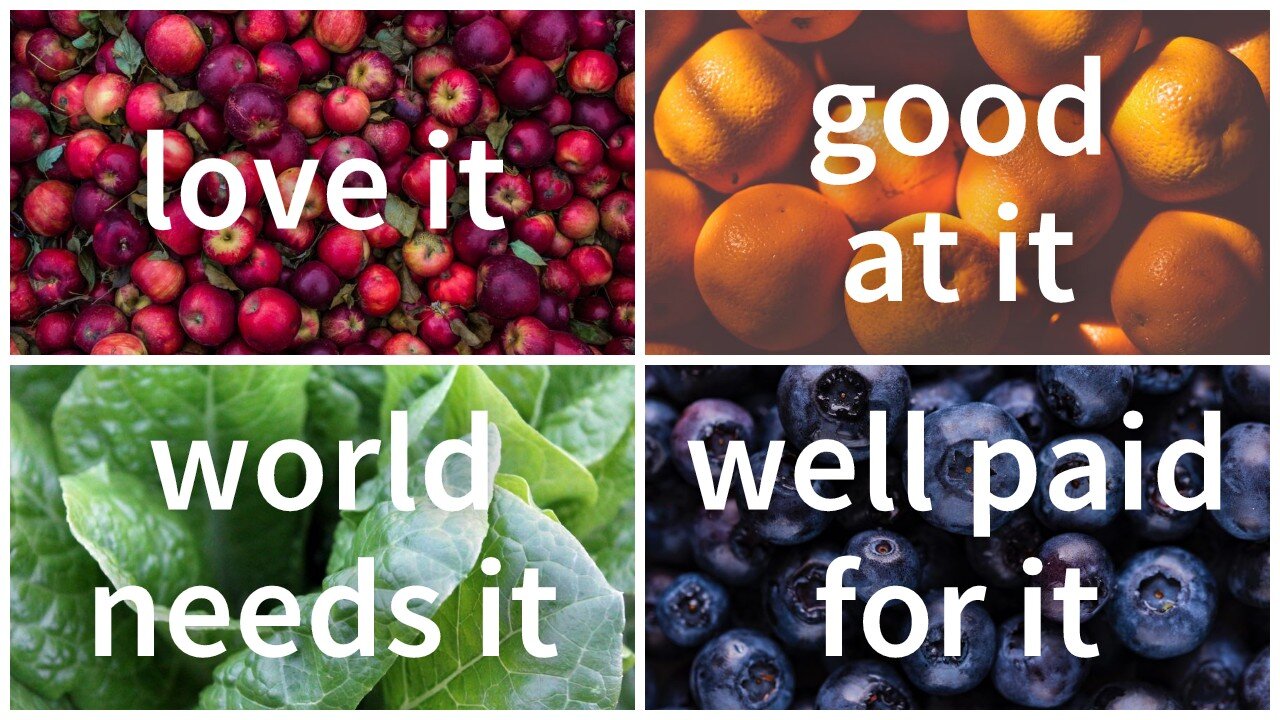 #LEVERAGE
PASSION, SKILL, CAPACITY, & COMPENSATION
To make money and make a difference… Grow your capacity for the world and translate your passion to people. #PlayBigger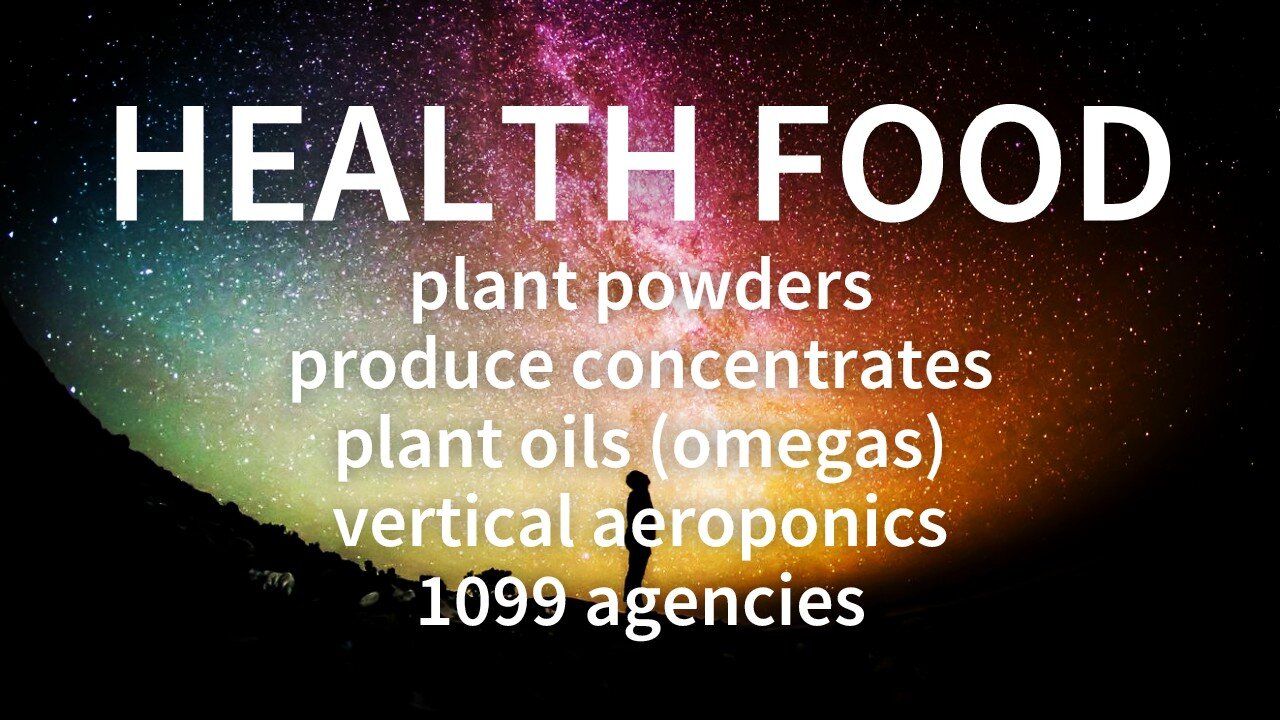 #LEVERAGE
PARTNERSHIPS WITH A GLOBAL LEADER
Many call us the Apple Inc. of health food. We have pioneered and remain the global leader in 5 areas. 1,2,3,4,5 reasons to connect and learn more. We are unique and worth knowing. #simple #think #different
#LEVERAGE
POSSIBILITES AND CONNECT
Jeff Olson, RLT is a tried and proven mentor to GEN X, Y, & Z for over 15+ years. Prior to the Healthy Living Agency he was a professional athlete, worked on Wall Street and in technology. All that said, he was humbled by this Gig PLUS's disregard for one's past. Jeff says, "I'm blessed by mentors and get to pay it forward".
1. All possibility begins in a conversation. #Connect
2. Breakthroughs begin with a change in belief. An adventure of discovery. #Education
3. When I began I was intellectually ignorant, had illusions of knowledge, and didn't know what I didn't know. There is big leverage in revealing #Blindspots.
4. Life, liberty, and pursuit is always #BetterTogether.